About Daniele
I have been living and breathing Visual Communication and Graphic Design for as long as I can remember. My passion is to listen for the client's vision, goals and priorities, and turn them into visually unique designs. This is what I truly love about my work. I take great pleasure in my clients' enthusiastic responses and the successful outcomes of a job that not only hits the mark, but goes beyond expectation.
Our Team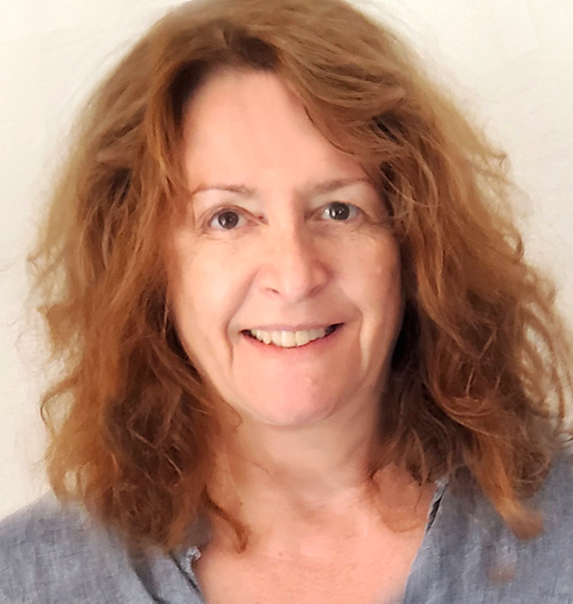 The core of NanceNet is made up of two individuals, Daniele and Kregg Nance, who merged their talents to form an environment where creativity, knowledge, and quick turnarounds bring about an inspired collaborative experience with gratifying end results.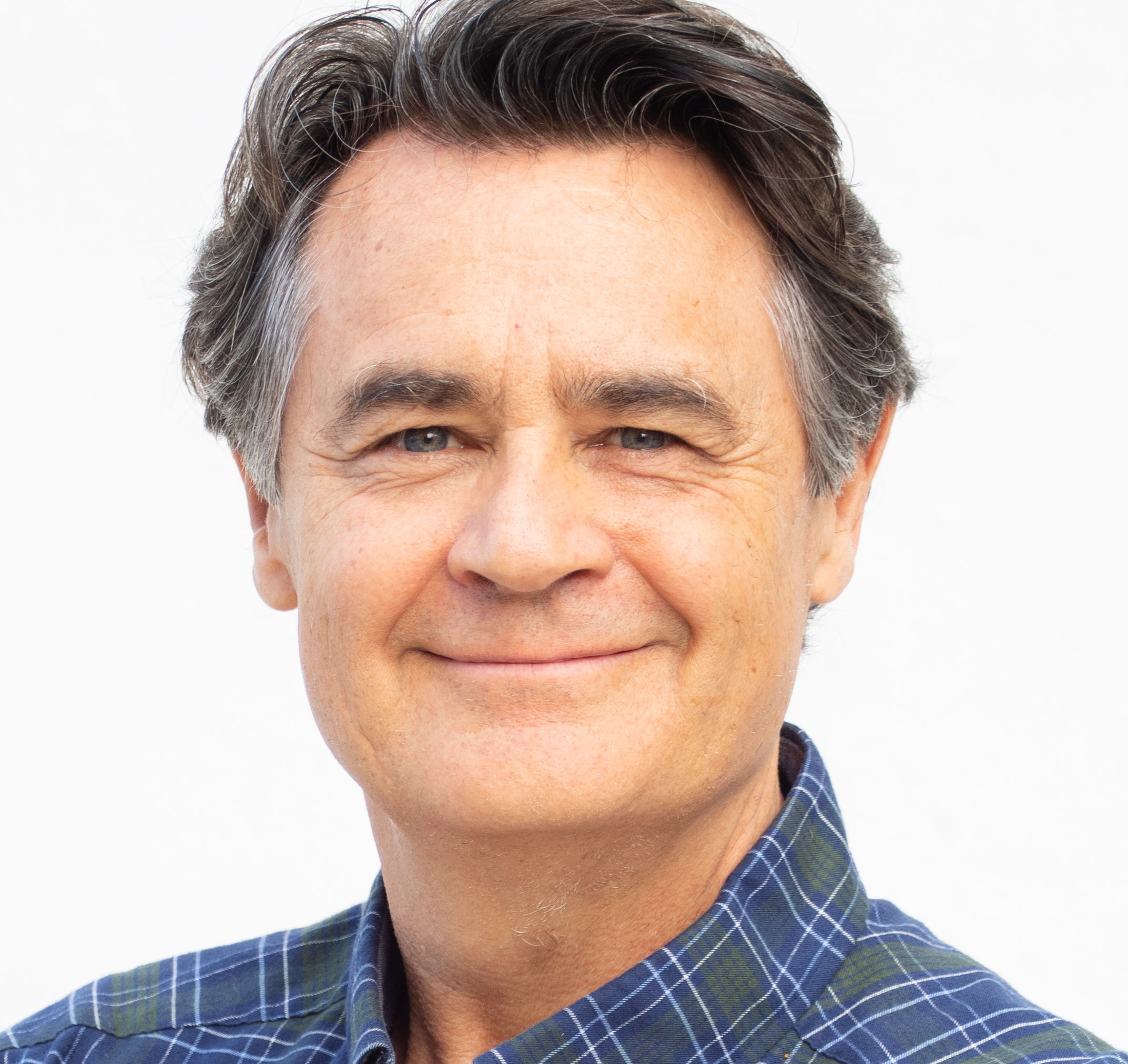 In business since 1995, NanceNet has maintained long-term client relationships and expanded solely through client referrals. Our collective talents and professional experience provide the framework for effective communication and delivery of on-target and eye catching products. It is our flexibility and sensitivity to individual client needs and budgets that allow us to offer outstanding design services at affordable rates.
List of Clients
WeightWatchers®
Checked-Up
Aptium Oncology
NYU Medical Center
Cedars-Sinai Medical Center
Miami Comprehensive Cancer Center
Essential Living Foods
Yonanas
Biofield Expert
Fox Drive
Environment Now
Coalition for Clean Air
Energy Independence Now
City of Santa Monica (CA)
Wishtoyo Foundation
John Muir Project
Sequoia ForestKeeper
Reef Check
Fund for Wild Nature
Southern California Wetlands Recovery Project